Funk Machine
A downloadable game for Windows and macOS
My name is Albert Escobedo and my game is a homage to the funk and artistic legends of the 1970s. The game is a 2D platformer and is available to download for free!
In the game you are a small funkuloid searching for the balls of funk to fuel the funk machine to keep the groove flowing. Your objective is to find the balls of funk, get past obstacles to retrieve them, and get them back to the funk machine in one piece.
The games controls are WASD/Arrow Keys to move and Space bar to jump.
The games music was inspired by Parliament, James Brown, Bootsy Collins, and Zapp. The art was inspired by the Gutai art movement that originated in Japan in the 1950s and eventually grew to become popular in the west during the 1970s.
The game features a unique progressive difficulty in its design and will provide players with a fun and interesting challenge for a good chunk of your time.
Drive that funky soul and go find the balls of funk!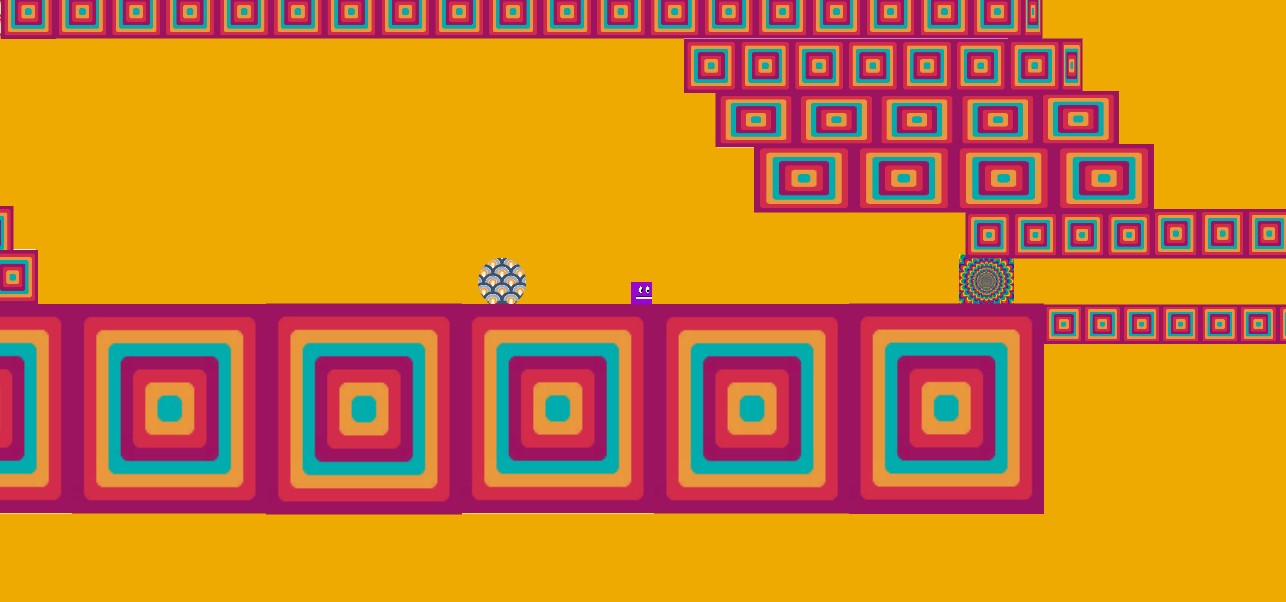 Credits:
The game was created using Unity 2018.2.5
The music was created in collaboration between myself and a local music producer by the name of Abdiel Ruiz.
Audio Production Software: Fl Studio 20
The sprite assets were created by me using Photoshop and Illustrator.
Some of the patterns for the assets were derived from several images online and were edited to create sprites for the game and are listed here:
https://cdn.pixabay.com/photo/2015/02/08/13/19/psychedelic-628494__340.jpg
https://ih0.redbubble.net/image.237954638.9944/flat,750x1000,075,t.jpg
https://cdn.shopify.com/s/files/1/2278/2351/products/W1167_RetroMermaidBluOrange_1024x1024.jpg?v=1516673442